Anthony Albanese has given his strongest statement to date about the future of coal in Australia.
Repeatedly asked if a future Labor government would allow new coal projects to proceed, the federal opposition leader said: "You may as well ask me if I support unicorns."
"I don't think there's a place for coal-fired power plants in Australia, full stop," he told ABC radio on Tuesday.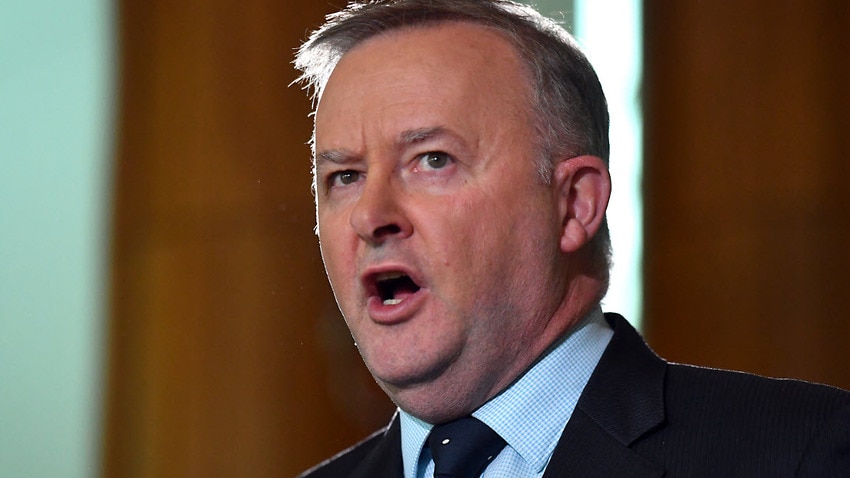 Backing new coal-fired power stations like 'supporting unicorns,' Anthony Albanese says
Federal Labor leader Anthony Albanese has likened the prospect of backing new coal-fired power stations in Australia to believing in unicorns.